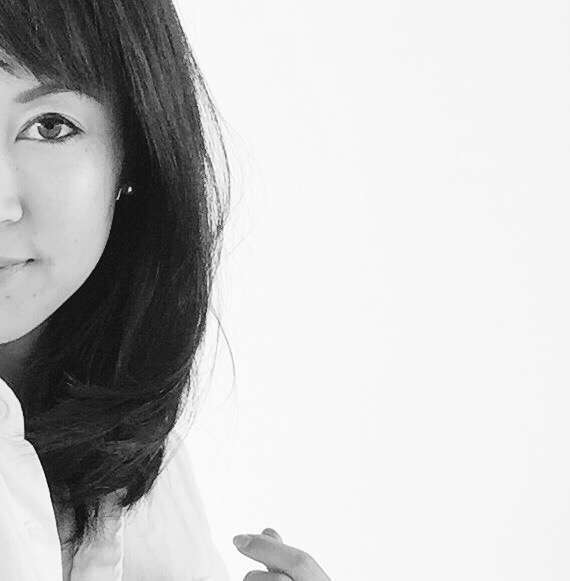 SUTÉQUI | CREATIVE DIRECTOR
I was born in Japan, and moved to Ann Arbor, Michigan at the age of four. Not knowing a single word of English, I was thrown into the deep end of the pool after being enrolled in a local school. Nevertheless, my childhood at Ann Arbor was a happy one.


Years later, my family had to move back to Japan and we settled in a seaside town near the historic Kamakura City. I initially had difficulty adjusting to life back home, as I stuck out as a sore thumb in my junior high school and faced my fair share of bullying. It felt like déjà vu having to catch up on my Japanese language proficiency. Those formative years had a huge impact on how I deal with obstacles in life. It was also during this time when I started to develop my interest for fashion, immersing myself in the pages of fashion magazines.


After completing a Bachelor of Law in Political Science, I ended up working in the financial industry for more than 12 years. Over the years, I start to develop my own style which I would describe as simple, minimalist and comfortable with a touch of sophistication. Wearing luxury brands from head to toe is never my thing. It is always about mixing and matching basics with a few quality brands to provide variations of styles. I always emphasize quality over quantity, I would rather spend to buy a quality and classic piece that would last me years than to buy multiple items that would be ruined after a few washes. It is all about a simpler life.


In my last job at Goldman Sachs, I had the opportunity to work in Tokyo, Singapore and Hong Kong, exposing me to the fashion sensibilities in these countries. It makes me realize that a good style transcends all cultures. When it was time for my husband and I to relocate to Singapore, I decided to take a break and leave my finance job to pursue my true interest.


I started my Instagram account as a weekend hobby to share tips and advice on styling and creating a simpler lifestyle. I was surprised when my followings started growing and by the positive feedback I had received from my followers. I try to stay true to my style philosophy and only showcase clothes and items that I would wear or carry on a regular basis. Through this style service, I hope to be able to help women/ men find a style that defines them and that they are comfortable in.



Our Style Concept